Mei 2021 - Jonas Leriche at his work in Times Square, New York - Congrats

Belgian-born, New York-based artist Jonas Leriche takes his Transformational Artwork to the Streets of NYC! 10 million visitors are expected to see Jonas Leriche's transformational artwork in the streets of New York. The emerging artist in the contemporary art world will exhibit his new phygital (physical-digital) artworks on the streets of New York as part of the Cube Art Fair (#staycreative) campaign.

Leriche hopes the Cube Art Fair will create greater exposure for his artworks and open him up to a new base of potential collectors. "Nothing has been easy for a long time now. But what's easier than scanning a QR code? Hopefully, it will lead to the opening of new worlds as we get ready to open our societies again. If we can do that, if we can inspire people and enhance their experience of NYC with our little slices of augmented art, it will have been a success."

The campaign will take place in New York during the Frieze Art Fair, beginning on May 5, 2021. His latest works, Transhuman Romance and Dance of Eternity, will also be featured on a massive billboard in Times Square. Fore more info please visit www.leriche.be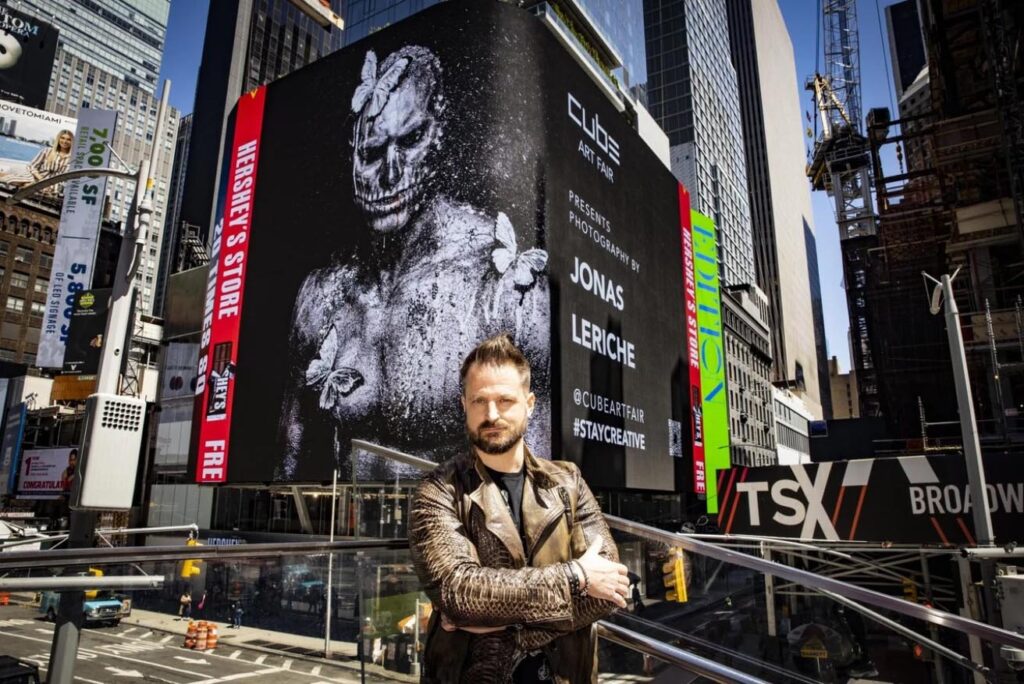 2020-2021. - Covid-19

Coronavirus disease (COVID-19) is an infectious disease caused by a newly discovered coronavirus.
Most people infected with the COVID-19 virus will experience mild to moderate respiratory illness and recover without requiring special treatment. Older people, and those with underlying medical problems like cardiovascular disease, diabetes, chronic respiratory disease, and cancer are more likely to develop serious illness.
The best way to prevent and slow down transmission is to be well informed about the COVID-19 virus, the disease it causes and how it spreads. Protect yourself and others from infection by washing your hands or using an alcohol based rub frequently and not touching your face.
The COVID-19 virus spreads primarily through droplets of saliva or discharge from the nose when an infected person coughs or sneezes, so it's important that you also practice respiratory etiquette (for example, by coughing into a flexed elbow).
July 2020 - New in Collection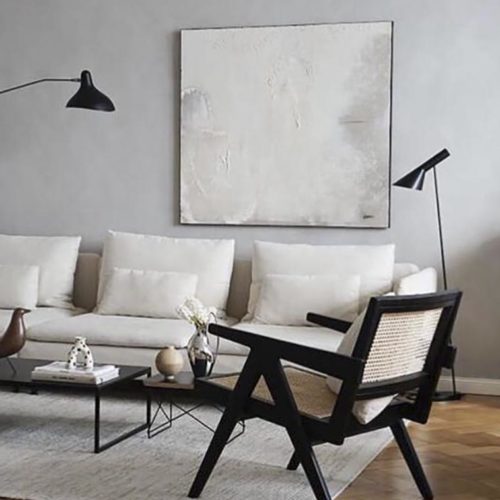 Easy Lounge Chair
Sit back and relax in the late fifties' Chandigarh style. Two colours, one quality handcrafted Indonesian teak. Produced with a great passion for both design and natural materials to bring a classic minimalistic style to your home.